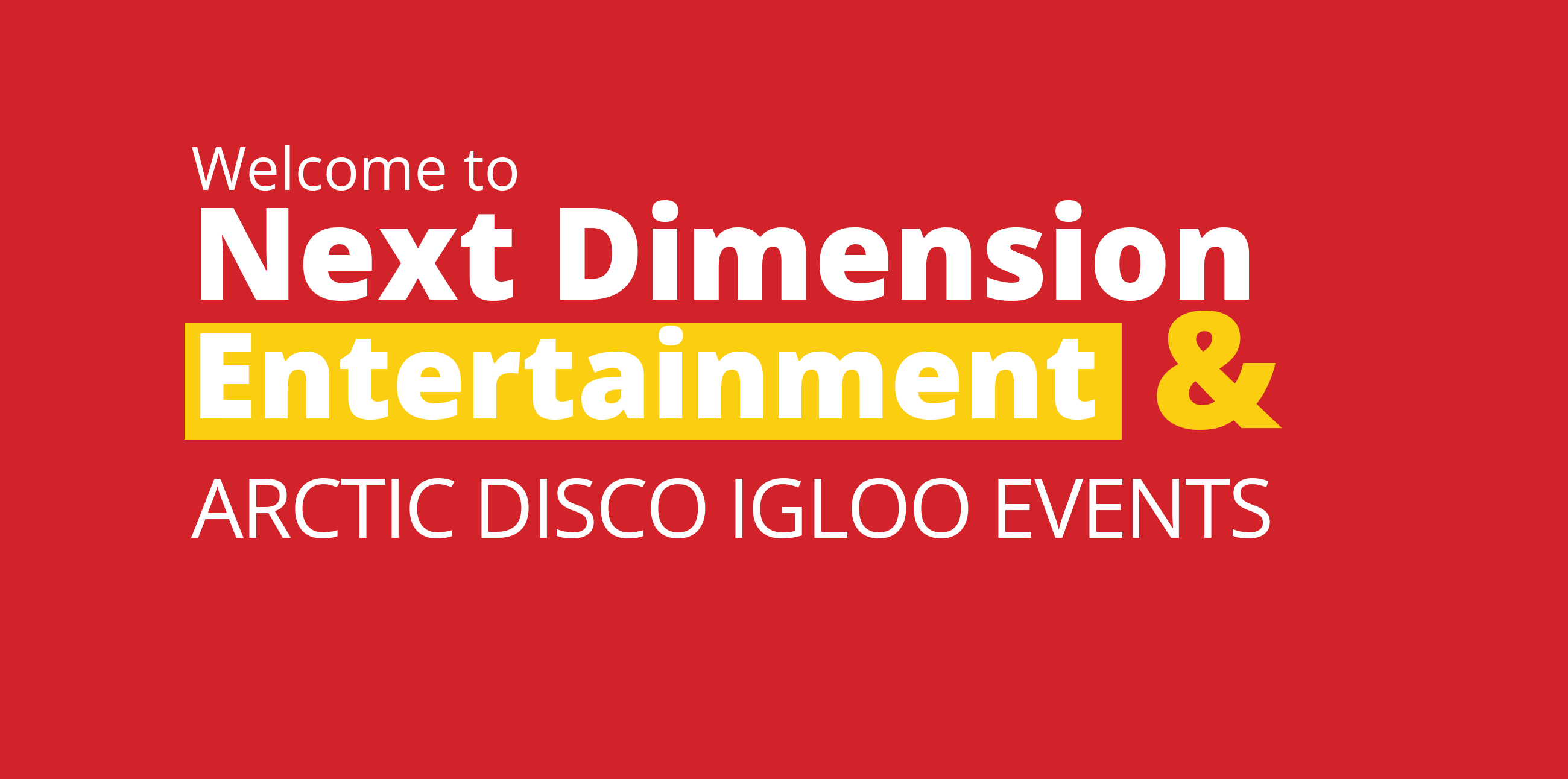 ,  We specialise in Boutique Event Solutions and flexible Wedding Event Packages.  We provide Full event management and Conceptualization Event Infrastructure including High End Sound, Audio Visual hire, Staging and Truss, Led Dance floors High Gloss Dance floors , Intelligent lighting systems, Special Fx and Confetti,Bar solutions and catering ,photography and Live streaming ,and last buy not least  Event Entertainment. 
A wedding dj isn't just an entertainer – they can shape the atmosphere of your big day, making all your guests feel included and connected to each other. A great wedding dj is an integral part of making your wedding an unforgettable experience.
Firstly, a great wedding dj will take the time to get to know you and your guests. This helps them to get a better understanding of your taste in music and helps them to tailor their music selections accordingly. From upbeat dance tracks to mellow acoustic tunes, a great wedding dj will ensure the music you hear fits with the atmosphere you're trying to create.
Great wedding djs can also add to the ambience at a wedding reception, by bringing an array of creative lighting and effects. With the right choices, these visual elements can really help to create a sense of joy and excitement at the event, heightening the atmosphere and allowing everyone to let loose and enjoy themselves on the dance floor.
Not only should a great wedding dj provide great music and atmosphere, but they should also be able to help keep the event on track. They can help introduce the bridal party, cue up the father of the bride for his speech, and ensure the evening runs smoothly. A great wedding dj will have the rest of your night covered with music and announcements – leaving the bridal party free to relax and enjoy the celebrations.
Ultimately, a great wedding dj will leave guests with fond memories of the day. While photos, keepsakes and confetti marks our wedding days in a physical way, music can help to recall moments for us in a new way. The right music at the right time can be just as powerful and evocative as a photograph – allowing us to relive the joys of our wedding long after the day is done.
A great wedding dj is an important piece of the wedding planning puzzle. With years of experience in the wedding industry and an inherent understanding of what makes a great party, they are a key part of a successful and memorable wedding. With the right wedding dj on your side, you can be sure your wedding will be one to never forget.
Wedding & Event Solutions
When it comes to your perfect wedding day, you want to be 110% sure that you have the right company taking care of your Wedding day as well as a variety of Entertainment. We provide a complete all-in-one solution.
Corporate Events, conferences & product launches to awards ceremonies, cocktail affairs & year-end functions. We assist with all infrastructure, audio visual, Live streaming services , professional staff as well as quality entertainment.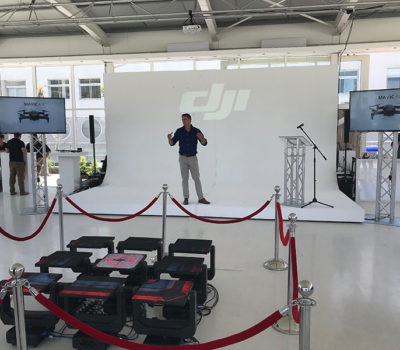 We have an endless list of DJ's, Bands, Musicians and Entertainers with extensive experience. We only work with the best and most reliable, to ensure that we provide you with the best choice for your events needs.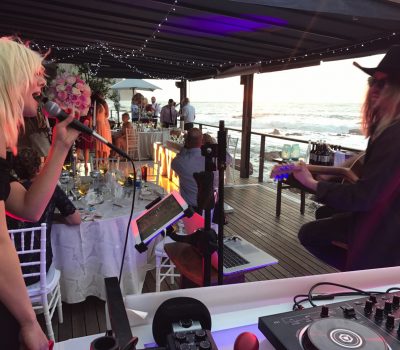 Arctic Disco Igloo events is our new versatile mobile pop-up event space that will light up any event or function with its unique charm and much loved Arctic theme. Perfect for any occasion, portable and durable.